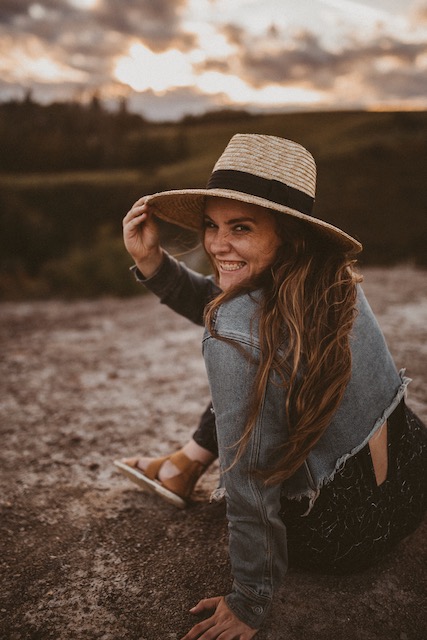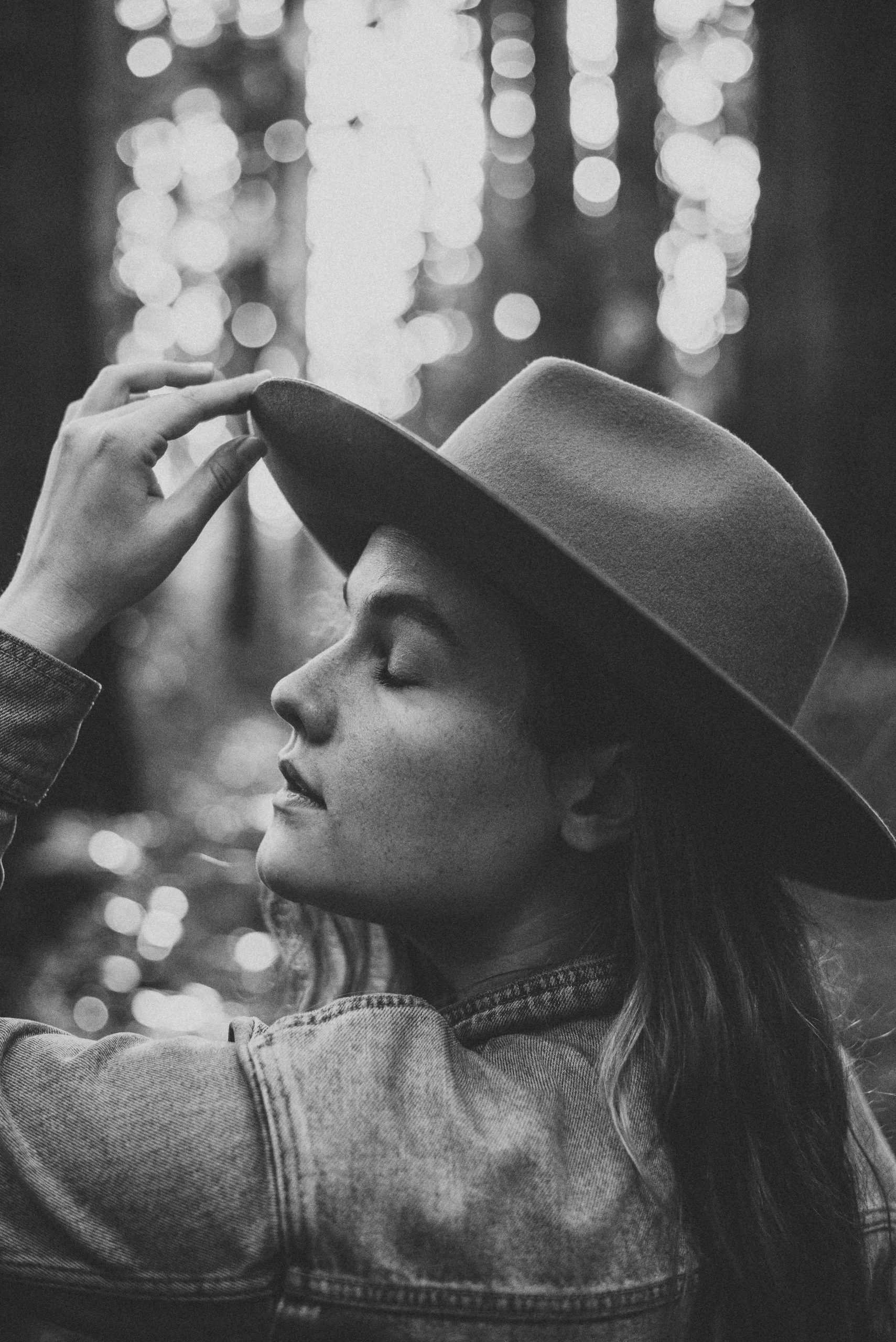 I'm the loudest introvert you will ever meet, and while I don't really believe in horoscopes or personality tests - I'm a Taurus-enneagram 4-INFJ living out her best 25-year-old life in the Canadian Prairies. I score equally on all the love languages (give me allll the love please and thanks).

I was born and raised in Edmonton, Alberta - with a cabin in the northern Flin Flon, Manitoba - and constant ties to the North Bay-Sonoma County region. I recently completed my Masters at the London School of Economics (LOVE the UK), and have spent time working and producing research in ecology and wildlife care in southern Africa and the southern United States.
Kassia is pronounced Ka-Sha. The Polish form of Katie, the name was given to me by my German Oma - who due to geographical proximity was raised with lots of Polish influence. It's because of her that me and my boys were raised speaking German at home.

We were all placed in the German bilingual school system in Edmonton, which gave me the opportunity to do two exchanges to Germany in my teens.
My favourite foods/snacks/drinks include tacos, pepperoni pizza, popcorn, Diet Coke, and blended margharitas. I grew up addicted to all things HGTV and TLC, am a perpetual plant killer, have a horrible case of klutziness, and adore Schitt's Creek (this show really brings out my inner proud Canadian).

My fascination with portrait photography was born out of my own initial hatred of being photographed, and the slow realisation of the lack of diversity seen within the photography field - with skinny, heterosexual, white couples and individuals seeming to dominate my Instagram feed and photographer's portfolios. My passion exists in capturing the human spectrum - documenting all loves, all bodies, all backgrounds. I strive to capture both myself in my chubby body, and everyone else in their own bodies, just as they are - beautiful.
For me - Photography is about capturing the innate beauty of all bodies, all humans, all loves.