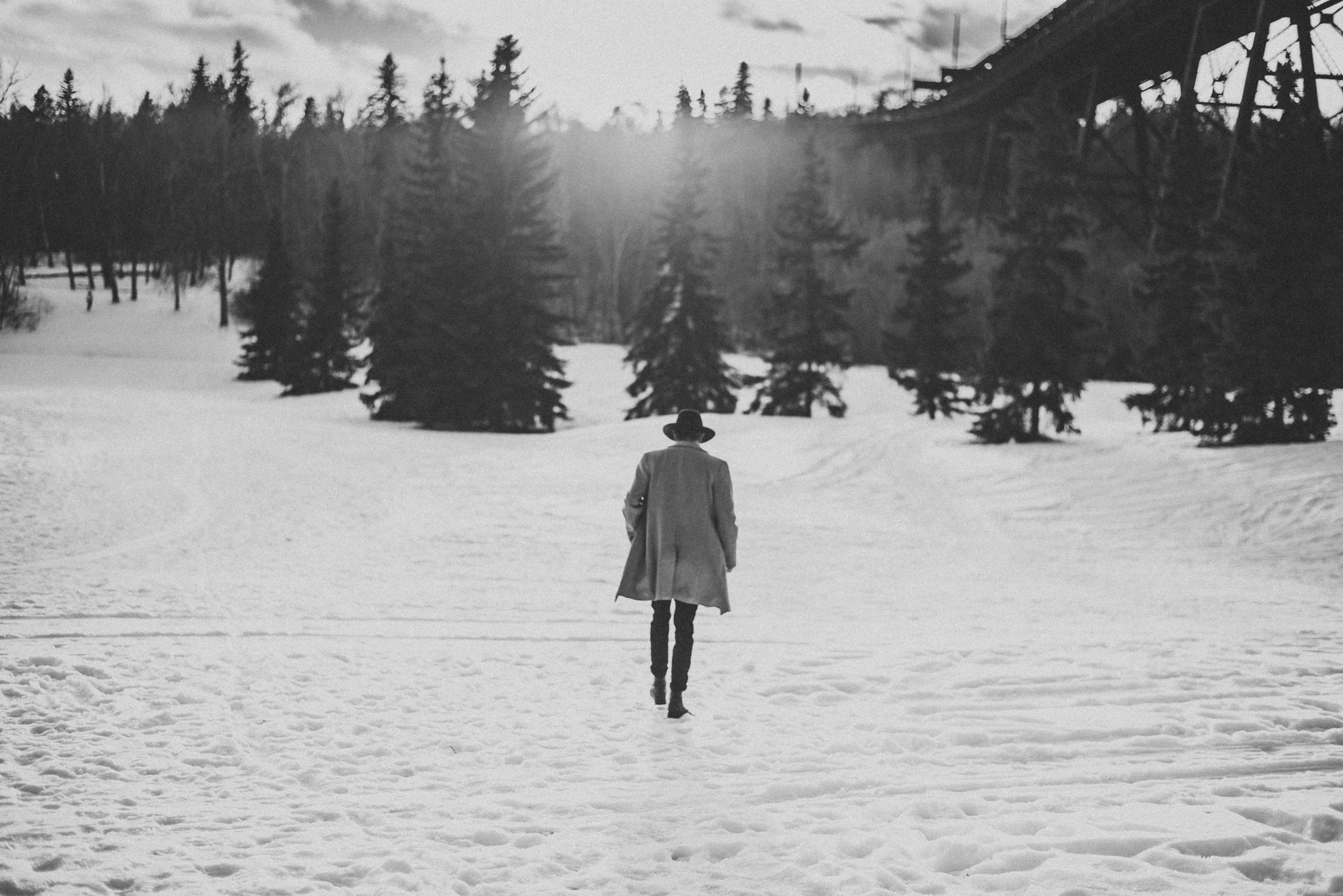 Because each day is unique and different, packages (pricing and what they include) are uniquely tailored and constructed for each client. Send me a note via my contact - and we can chat and find something that works best for you!

I know, however, that budgeting is a huge part of your day - so find below the starting points for session investments.


There is a reason a lot of photographer's refer to pricing as an 'investment'.
Because you aren't purchasing a casual product. Investing in a photographer is investing in your memories. It's investing in all the moments you will sit and flip through photos of your past with your loved ones.
Investing in a photographer, You're hiring someone who is completely invested in you and your day.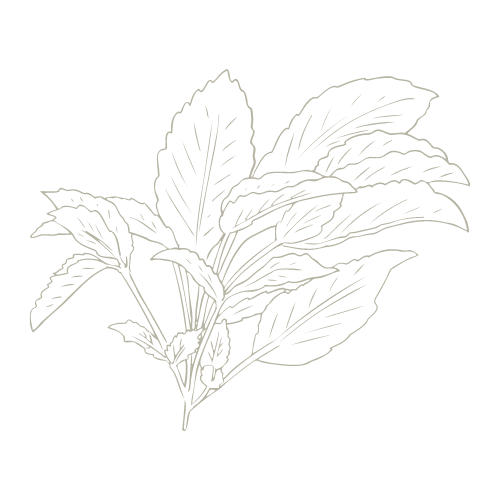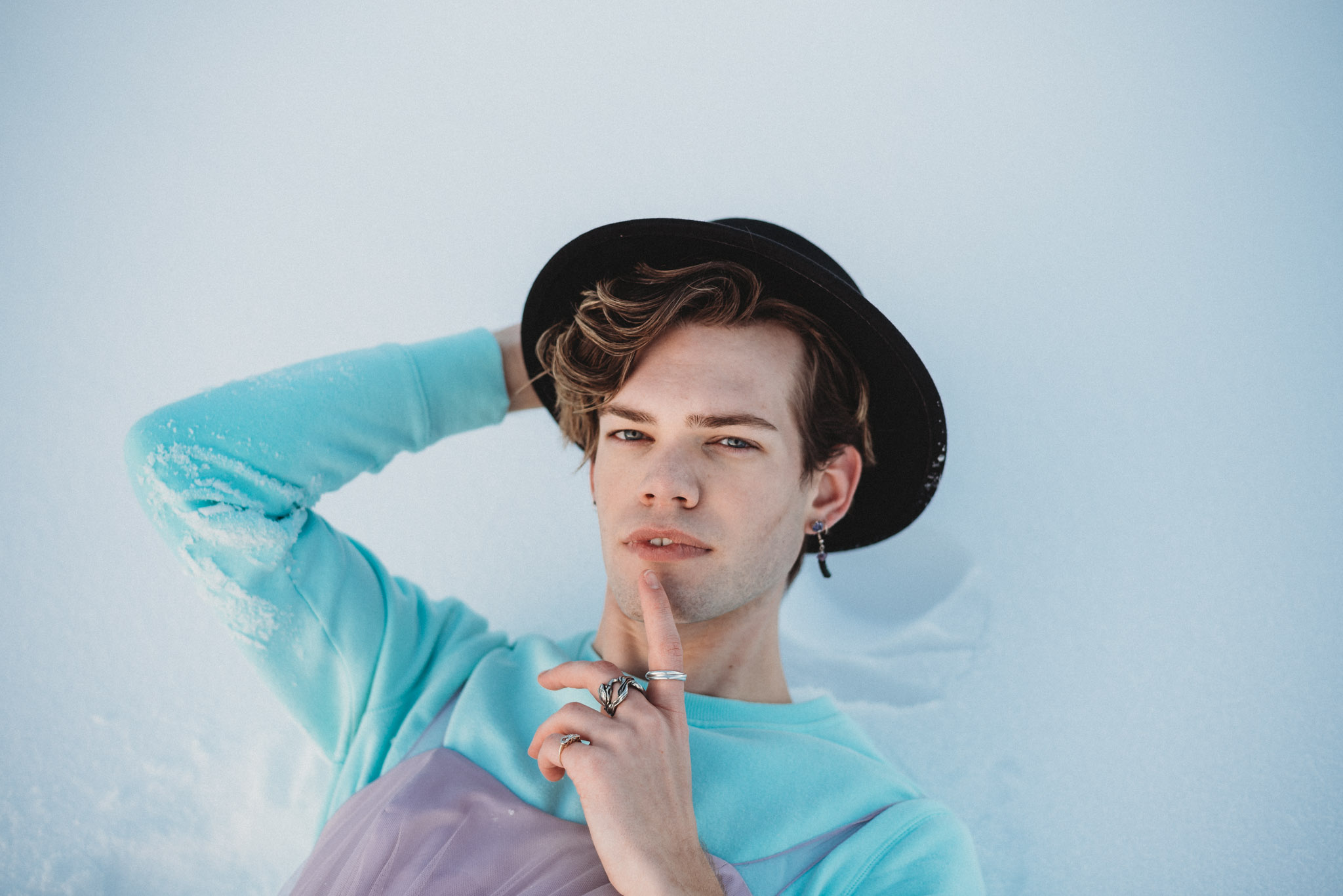 45 Minute Session in Edmonton, Alberta.
Engagement, Couples, Family, Individual, etc.
Includes 15 high resolution digital downloads of your choice.
2 hour session anywhere in Alberta.
Gallery of 150+ Images.
Travel Included!

3 packages available, starting at $2000 for a 4 hour local wedding.
6 and 8 hour packages also available.

Custom tailoring availabel for additional services, travel, and lengths.

Special Discount Travel Rates Apply to the Following Bucket List Locations.
1. Iceland
2. Scotland
3. Hawaii
4. Italy
5. Greece
6. Anywhere in Africa
7. New Zealand
8. Northern-Central California
Please send me a note and let's talk adventure packages!