What is a photography session like?
Being photographed can be awkward and NERVE-WRACKING AF.
Never mind how much we will overthink what to wear - there is also just the entire act of having another human being four feet from your face as you snuggle your significant other or attempt to act GQ and model-esque. Weird, right?
But PLEASE - don't stress.
The goal of the session is to capture you, and your connection. Your connection to your partner, your family, yourself, and your body.
I will often give prompts asking you to sit in a way that feels natural, or try and give prompts that will place your focus elsewhere to encourage that natural movement. I want you to be you.


If you want to run and spin and leap and scream - then YES - let's do all of those things. But if you are more laid back, quiet, and soft - let the session reflect that too.
I'll send you a pre-session questionnaire to get a feeling of what you're into - but please don't hesitate to jump in in the moment if you think of something.
Please don't give in to the pressure that every photo needs to be perfect. The weird in-betweens, your laughs, half-sneezing faces... not every photo is going to be a winner.

But - we will get something beautiful. I promise. So don't stress, don't fuss, all will be well.
But what about when you do overthink?
What to wear, how to pose, etc.
Part of that is literally my job. I will prompt and guide you - so that if you're unsure of what to do, we still get so many amazing pictures. I will make sure you don't have weird pterodactyl arms in every photo.
And the other part? While not fully my job - I can help there too! I have a guide full of clothing and prep suggestions that I would be happy to email your way once you are booked in. You by no means need to listen to my suggestions, but I am happy to try and help and relieve anxiety in any way I can.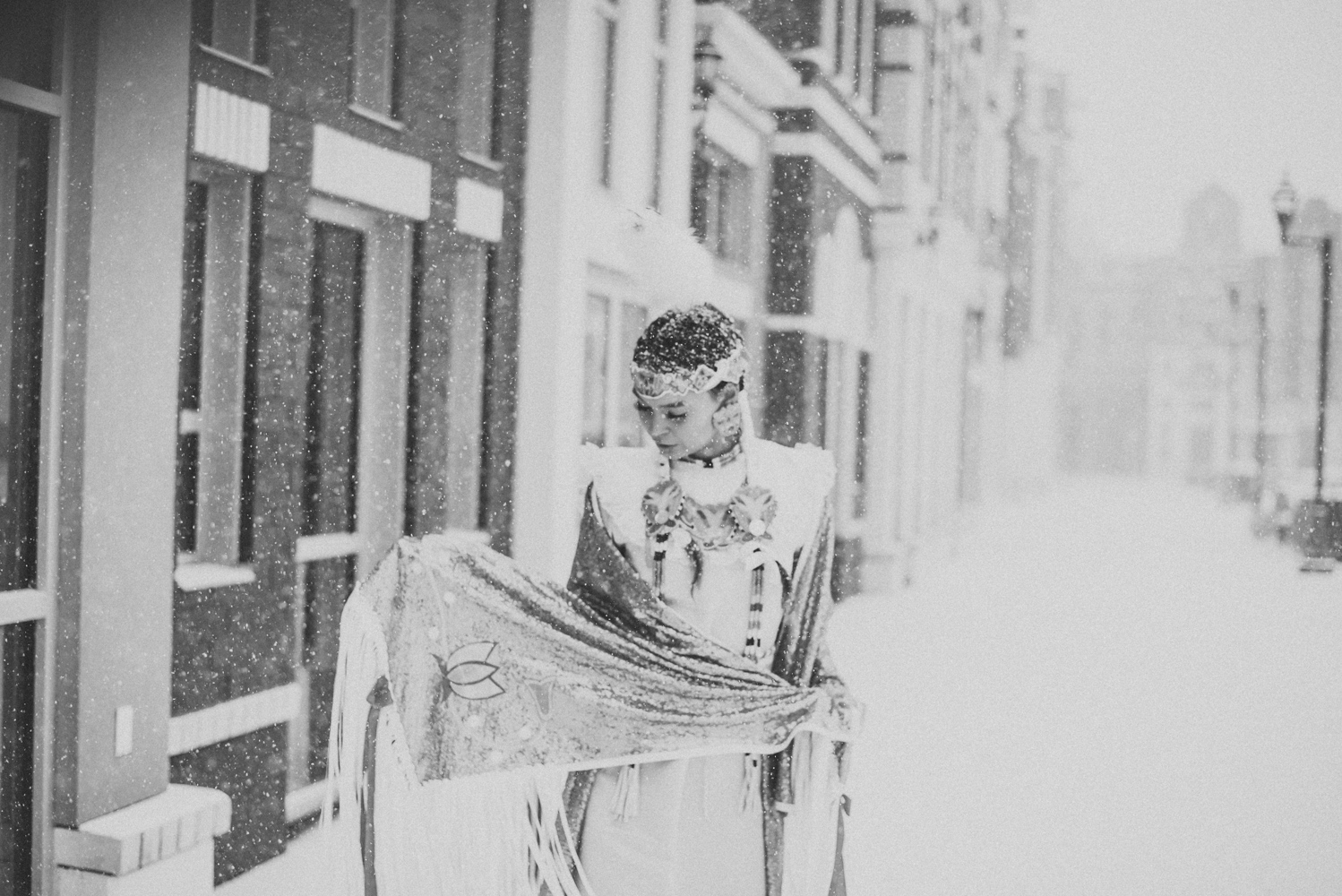 It isn't cookie cutter - each session is different.
It isn't all smiles and direct eye contact.
It isn't always perfect focus.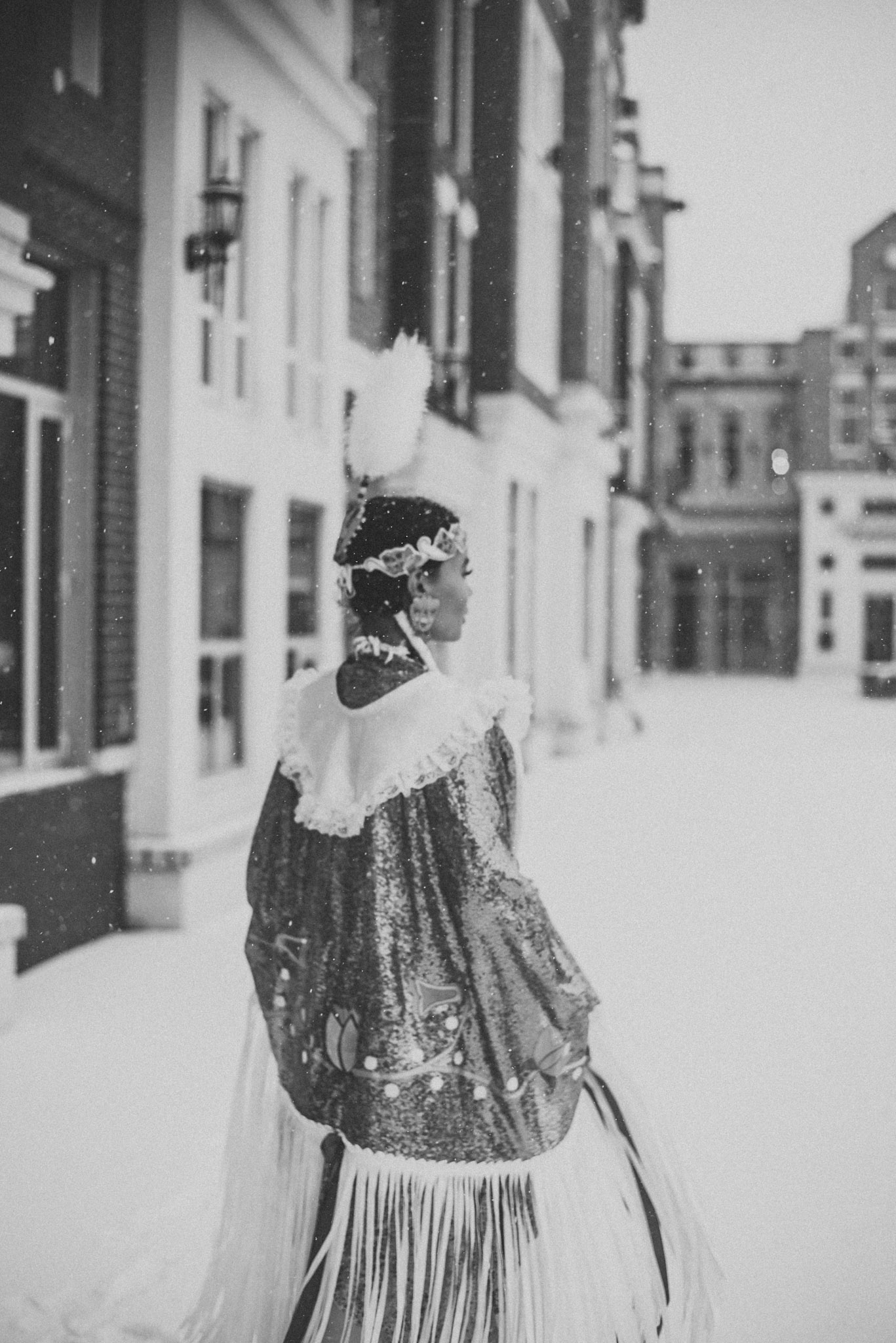 Maybe it's easier to talk about what it isn't.
Every session is different and unique with location, lighting, conditions, and subject. That is what makes them amazing and special.
I want to see connection and emotion - this isn't all designed for your grandma's mantle.
Neither of these photos are. But I'm obsessed. I think soft focus can add a lot of depth and emotion.
It is a huge misconception to think a photographer's job exists only, or largely, within the physical picture-taking process. Editing is just as significant! The style and work done in the editing process are a large part of what makes up my artistry - and I only deliver work that reflects that. So no - I do not give access to unedited photographs. And really - you don't want them! RAW and unedited photos are where the mess, in-between, awful lighting photographs exist.

Can I have the RAW or Unedited pictures?
Yes yes yes yes yes. I have three dogs of my own, am a former zookeeper, and just generally operate under the philosophy that animals/dogs make everything better. You can bring a dog, a cat, a snake, or whatever pet you want to your session. Just let me know ahead of time so that I can plan accordingly! We can find a location and area that works amazing for you and your pet.
Can I bring a dog to my session?
Nope! I am happy to use technology to edit distractions out of the background, but my general philosophy is that I will not photoshop anything that isn't temporary. Acne? Absolutely gone. But weight, shape, and figure? No.
As I've outlined, my passion for photography is largely fuelled by my desire to capture the beauty of all bodies - and that means exactly as you are.